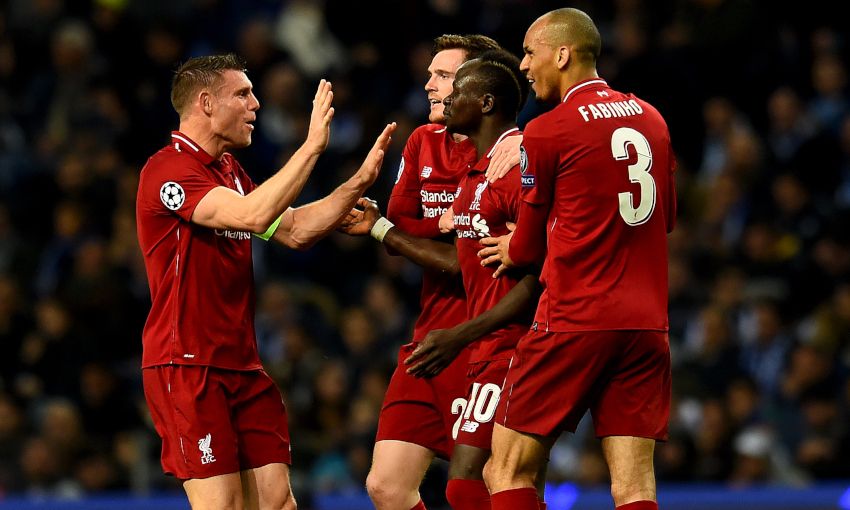 Liverpool's Champions League quarter-final victory over FC Porto wasn't just good for the club's ambitions to lift the European Cup in Madrid. It was good for the bank balance too!
The Reds have racked up a nice £50m after reaching the semi-finals of the competition, where they will face Barcelona.
Last season's campaign, which saw Jurgen Klopp's side lose out to Real Madrid in Kiev, earned the club £80m, but if they can go on to lift the trophy in Madrid on 1st June they will beat that.
Hopefully it will allow the club to offer Klopp a nice, big transfer kitty for new players next season - which he is going to need to continue to push big money spenders Manchester City for the Premier League title.
Pre-order the new LFC home kit now and get a free £10 club store voucher and guaranteed delivery for launch date, 9th May