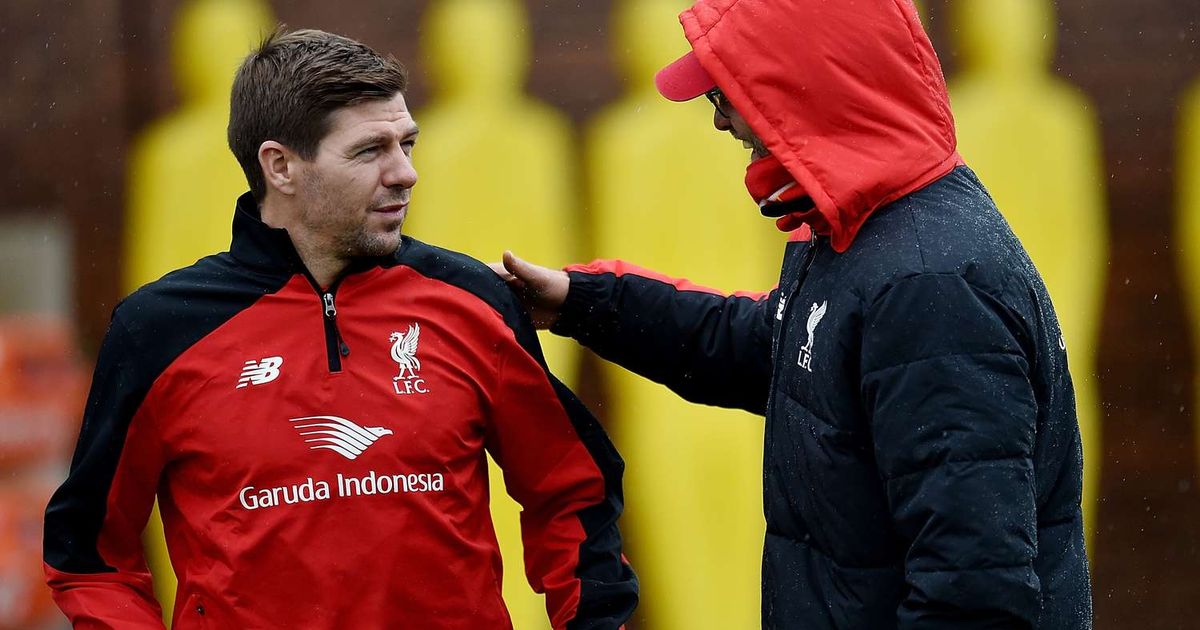 Steven Gerrard talks about how he would have loved to have played for Jurgen Klopp.
As the Reds prepare for Saturday's Champions League final against Spurs, the former skipper imagines how good it would have been.
"Imagine playing for him. I wasn't lucky enough to play for Jürgen Klopp. Probably too old. Just missed the boat if you like. But, I'm almost jealous of the Liverpool players," Gerrard told the official site.
"I come out of his office after a sit-down, and when I walk out of the training ground, I actually want to walk back in and sit with him. I want to put a kit on and play for them, and run for them and run hard. He's infectious, he inspires you."