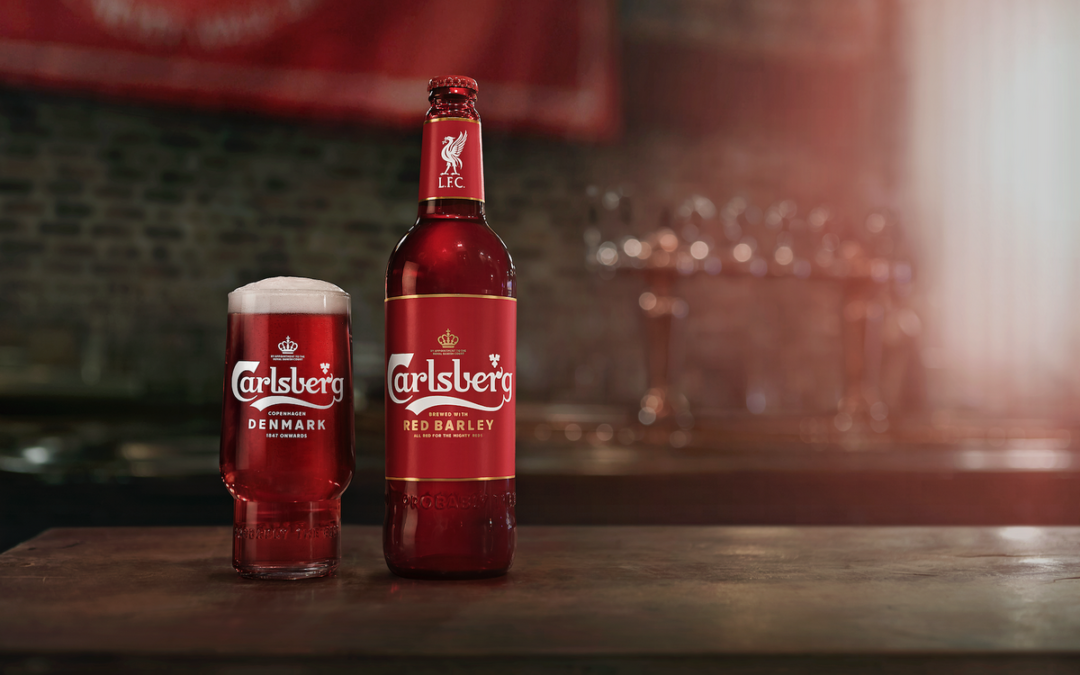 Liverpool FC and Carlsberg have extended their commercial partnership for another five years.
The new deal will see the Danish brand become the club's official beer until the end of the 2023-24 season.
Billy Hogan, managing director and chief commercial officer at LFC, said: "We are extremely proud to extend our deep-rooted partnership with Carlsberg to a record-breaking 31 seasons.
"Since 1992 we have enjoyed a long and loyal relationship with Carlsberg and this extension is a real testament to the strong and historic link between the club and the iconic brand.
"We are delighted to have Carlsberg as an established member of the LFC family, and we look forward to continuing to strengthen our relationship together."
To celebrate the deal the Danish brewers launched a limited-edition beer — named Red Barley — last month.