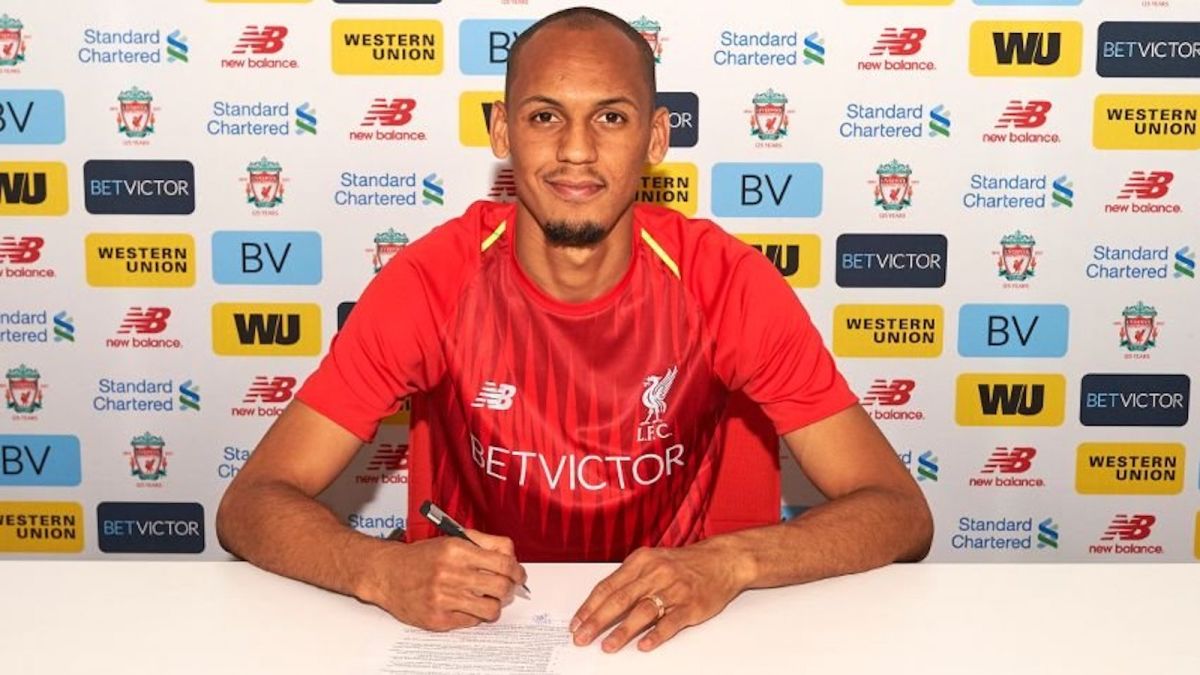 Liverpool have wasted no time since the Champions League Final defeat on Saturday evening.
Within 48 hours of the defeat to Real Madrid in Kiev, the Reds were already preparing to strengthen their squad for next season's assault on the Premier League.
The club has agreed a £45m deal with Monaco to sign Brazil international Fabinho when the transfer window opens on 1st July, stealing a march on potential competitors for the 24-year-old.
"He has ability and the mentality to play at the highest level in a number of positions," Klopp said when the deal was officially announced on Monday evening.
"He is tactically very strong and football smart. I think he improves our squad and there aren't that many players you can say that about in this moment.
"This signing gives us new opportunities and for that I am excited."
Fabinho will bolster Liverpool's midfield, allowing more strength in depth for Jurgen Klopp ahead of Emre Can's imminent departure for Juventus.
With Naby Keita arriving this summer too, the quality of the squad will improve even further - one of the criticisms aimed at Klopp after the Champions League Final loss.
Latest Forum Discussion