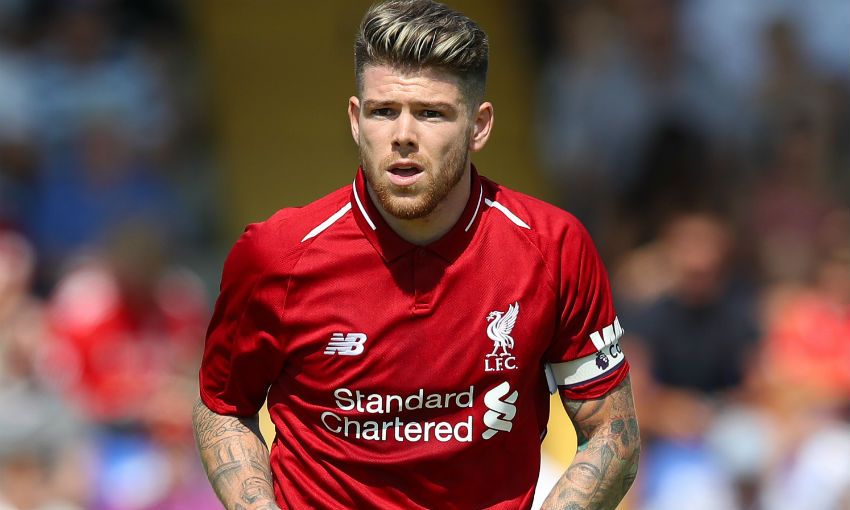 You can argue the case that not to much should be read into Liverpool's 2-1 defeat to Chelsea on Wednesday night in the Carabao Cup. Both side's fielded weakened teams confirming that the Cup was fourth priority for both Managers, the cup was little more then a good opportunity for squad players in need of minutes to get some game time.
However you can also argue quite rightly that this is a missed opportunity for Liverpool, despite Klopp's great work over his 3 years in charge he is yet to win a Trophy and the Carabao Cup was arguably the easiest chance in doing so.
With this defeat the wait for a Trophy goes on (Until May at least).
In defence for Liverpool it was a return to the old guard, unsurprisingly this also meant it was a return to the defending of old. Carragher once said "With this defence Liverpool will always need to score 2 or more to win a game", last night that trend unfortunately continued.
In Mignolet you have a keeper who has moments of brilliance, but also moments of calamity. The same can be said for Lovren at centre back. In Clyne you have a solid defender however he offers very little going forward, a key attribute Klopp looks for in his full backs. And in Matip you have a reliable centre back but there's no brilliance with him, however there are also no major errors.
For the above reasons the four now find themselves playing the supporting role to Liverpools starting 11. Few will argue they should be starters but at the same time few will argue that they are not good enough individually to be called upon when needed.
And then there is Alberto Moreno...
It is hard to dislike Moreno as he has all the mental qualities you look for in a player. He's driven and hard working, on and off the field a model pro. He has caused no problems in his time at Liverpool and by all accounts he is great character around the club. But on the field where it matters most he has unfortunately become a liability.
When Eden Hazard picked up the ball on the right of midfield two familiar sites occurred. The first was the site of Eden Hazard dancing his way through a defence before firing into the back of the net, even if this time it was a particularly special goal. The second was the unfortunate site of Moreno being twisted into knots by an opposition attacker leaving him in no mans land. A site that unfortunately typifies his Anfield career.
A quick glance at social media confirmed that this is now popular opinion between both Liverpool and opposition fans. For each post praising Hazard for his goal there was a response that 'it was only Moreno'.
To Jurgen Klopp's credit he has shown great faith to Moreno in his time at Anfield, he has given the player numerous chances despite his previous errors showing that if you work hard there is a way back. However each time a chance has come along Moreno has let Klopp down when he needs to step up.
In 2016 Liverpool reached the Europa League final in Klopp's first season in charge, after taking a 1-0 lead it was Moreno's lapse defending that lead to Sevilla equalising before eventually beating the reds 3-1.
Others who played that day have either moved on or improved under Klopp, last night was a timely reminder that despite all of his effort Moreno has done neither. With his contract set to expire in the summer of 2019 and a new one unlikely to be offered to him will Liverpool look to sell in the January window? FSG are business men after all and there is no value in letting a player leave on a free in the summer.
Now out of the Carabao Cup it is hard to see when Moreno will next get a chance to feature for the Reds. If he is sold in the January window then was last night his last appearance and therefore Final Curtains on his Reds career?
Latest Forum Discussion