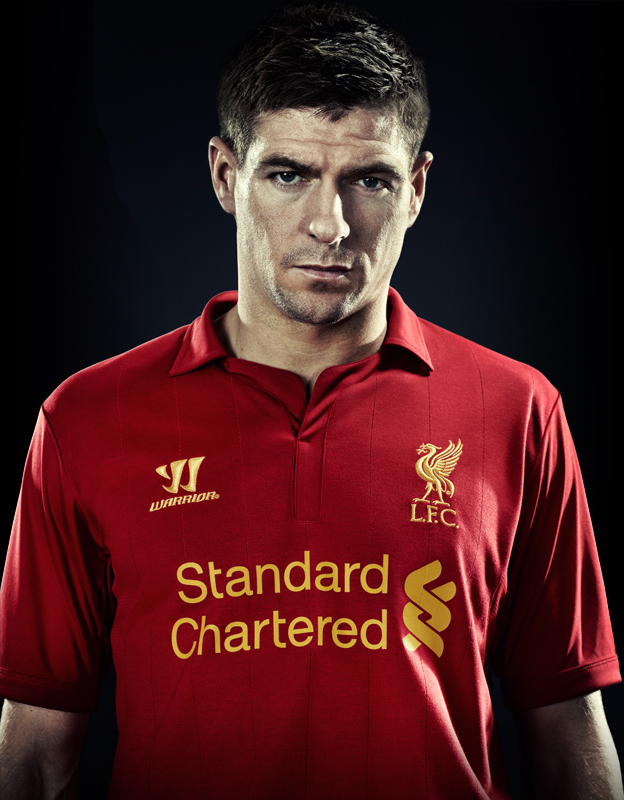 As England prepare to take on Sweden, the press have been keen to get other players' views of Steven Gerrard ahead of his 100th cap for his country.
"Although of course Liverpool is a big club, I would like to see Steven at a big international club," said the Swedish striker.
"For me, a fantastic player can make the difference in every country wherever he plays. I'm pretty sure Steven would do that also."
But Gerrard insists he is happy at Anfield.
"I'm a big fan of Zlatan as a player but I'm not going to take his advice," he said.
"I am very happy at Liverpool and in my opinion I am at one of the biggest clubs in the world, a team that has won the European Cup five times. So I'm happy where I am, but thanks for his opinion."
Share your views on our Liverpool FC Forum, Twitter, Facebook and Google+