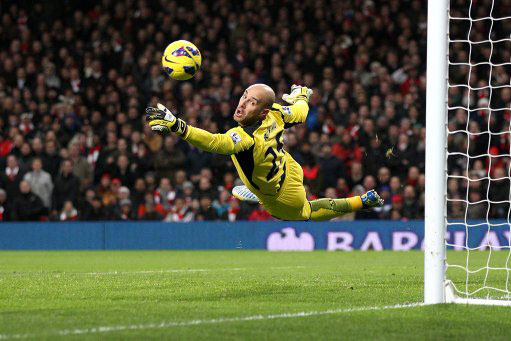 "My relationship with the manager is very good," said the Reds' stopper. "I think we have got a lot of ideas in common. There is understanding about tactics and the way we see football is quite similar.
"I am very happy with our manager. He is making sure we are learning every day the way to win and that's important. If we play good football then we will be closer to winning games.
"There's no doubt I am more involved with my feet than before but so is the team. The amount of passes in every game is going higher and higher compared to last season. It's a different style and philosophy - I am happy about it.
"I think given time and as long as the players follow him it will be good. It will become a great side - one which is difficult to beat."