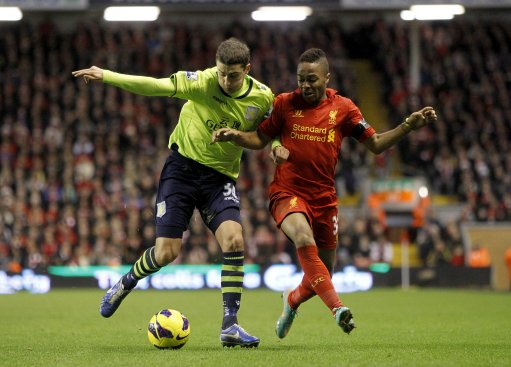 The Liverpool boss tried to explain the dip in form of the 18-year-old winger, admitting that he had 'lost his zip', but he now insists it is no surprise.
"This is a real tough league for an experienced player so it is no surprise that for a young kid that happens to him."
Rodgers added: "I just have to protect him. I didn't mention burnout at all. What I know is that if he never kicks a ball for the rest of the season, he has had an outstanding season.
"I don't know of another 17-year-old who had the impact he had in one of the top five leagues in the world.
"He is getting to a period where he will need a rest, mentally as well as physically."