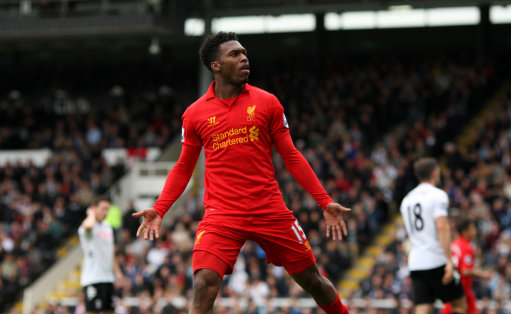 The Liverpool striker is still having treatment for a thigh injury picked up while warming up ahead of the Premier League game against Manchester United at Anfield last weekend.
According to The Guardian:
He was not risked in training and has continued to receive treatment on the thigh but, with his rehabilitation ongoing, England have decided to release him back into Liverpool's care having acknowledged he would not be fit to play on Friday. Sturridge will return to the squad to be assessed again over the weekend before a decision is made whether or not to take him to Ukraine on Sunday evening ahead of Tuesday's more critical qualifier in Kiev.
Latest Forum Discussion