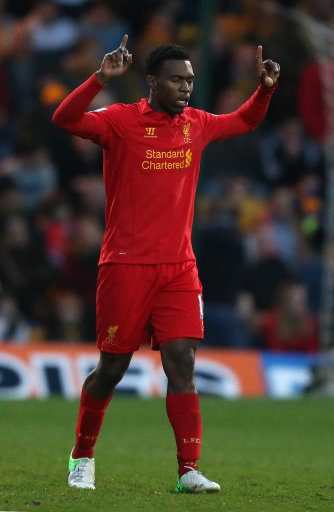 "I'm very grateful to the manager for giving me an opportunity," he told the official site.
"I was at Man City before Chelsea and everything was fine there, in fairness. I didn't have any problems, everything worked out, but I chose to leave because I didn't feel it was the best place for me to further my career.
"I moved on to Chelsea and had success. We won trophies and I have medals but in terms of my own individual ambitions, I didn't get to fulfil them.
"Hopefully here, now I'm at a club that believes in me with a manager who believes in me, I can give the fans something to smile about.
"I thank the manager for giving me the opportunity to get where I am today. My driving force isn't to prove people wrong. I am just trying to fulfil the talent that God gave me.
"I don't feel any pressures about coming here and playing up front because I've been doing that since I was six years old. To me, it's not a pressure."