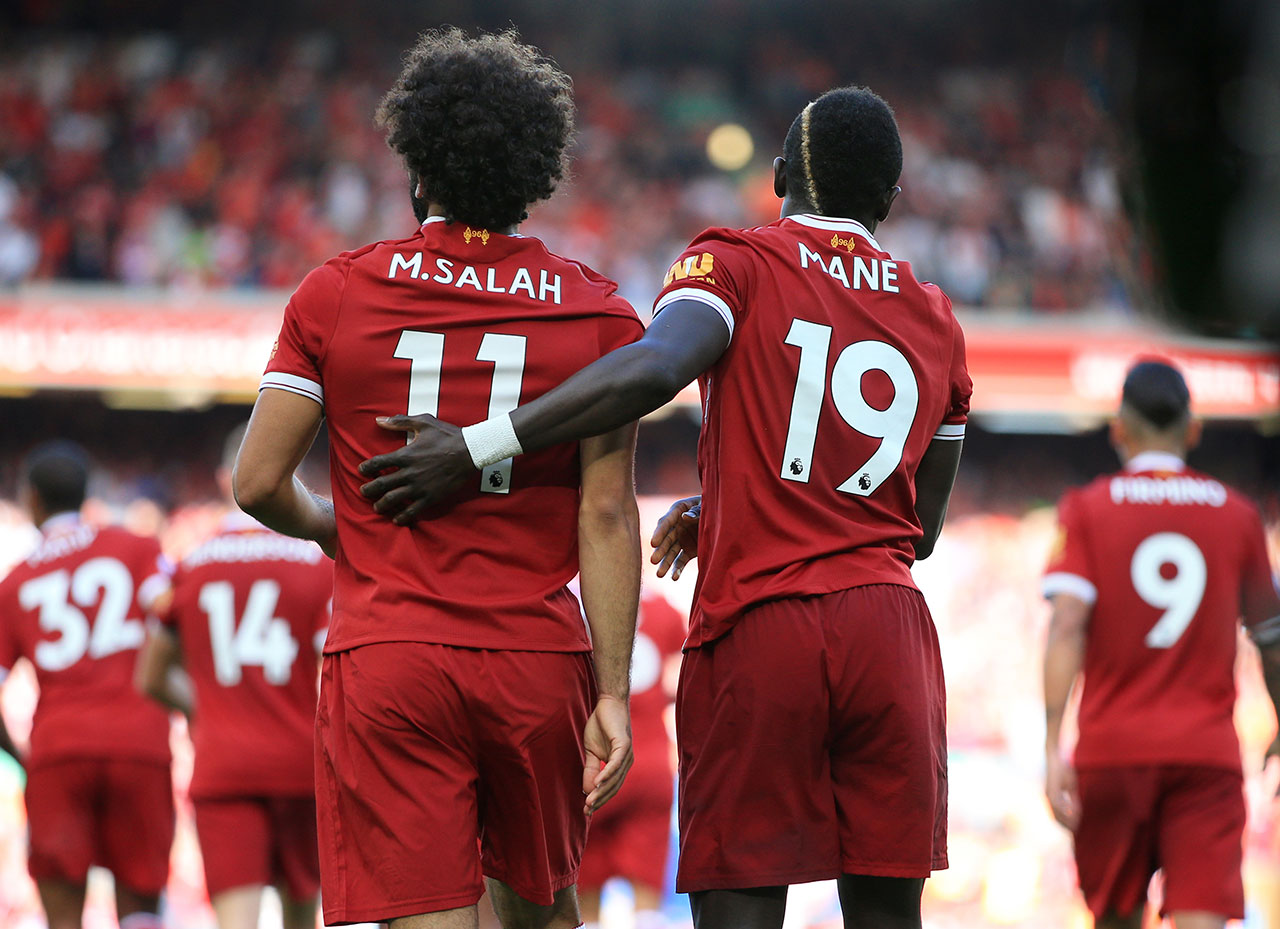 Champions League group stage time, after the dispatching of Hoffenheim. Putting four past Arsenal without being tested, and a 'keeper in form surprisingly rested. The Good, the Bad and the Ugly at the world's favourite football club Liverpool FC...
The Good
The four-goal dismantling of Arsenal yesterday. Goals from Roberto Firmino, Sadio Mané, Mohamed Salah and Daniel Sturridge saw Liverpool take all three points at Anfield. A clean sheet served to underline an emphatic victory over a distinctly woeful Gunners team.

Ex-Arsenal defender told NBC he couldn't remember an Arsenal team that played so badly. I have to say, I totally agree. That said, it takes two to tango. And Jürgen Klopp's team certainly led them a merry dance!

Liverpool were simply twice as good as their visitors were bad. From the defense through to Firmino spearheading the attack, every player in the home team could have been the Man of The Match.


FT: #LFC 4 Arsenal 0: Massive gulf in class and attitude between the two teams. Reds completely dominant. Top class performance

— James Pearce (@JamesPearceEcho) August 27, 2017


The win puts Liverpool joint second with Huddersfield, Manchester City and West Bromwich Albion and two points behind unlikely early leaders Manchester United.

Readers of this column will know that I say look at the table after 10 games. That will be a good measure of where this side will end up. I still think the defense needs strengthening and a central defender would be a welcome addition to the squad. Be it the unlikely arrival of Virgil van Dijk, or A. N. Other, more quality is needed.

The Bad
Dropping Simon Mignolet for the Arsenal game. Klopp cited the busy pre and early season schedule as his reasoning but I don't agree. He states that Mignolet is Liverpool's "undoubted number one". If so, then he should be treated as such.

The Belgian international will head off on World Cup qualifying duty tonight. Two games in the next 12 days should give him rest enough. Yes the team has a (potentially) heavy season ahead but the time to rest the 29 year-old is not now.

The team played exceptionally well today. The fact that Arsenal had only eight shots - none of which were on target - provided stand in Lorius Klarius with a let-off rather than a chance to really prove anything. If Klopp expected Arsenal to play thatbadly, then the man is a genius. Granted he's a clever guy but not to that extent.

The Ugly
The ongoing Philippe Coutinho situation. Something I just can't fathom. Clearly the days of wanting "only players who want to play for the club" are long gone. When the Brazilian handed in his transfer request, that should be a hint. Red flag. Whatever you want to call it. Besides, the team has done very without him, thank you very much.


Carragher: "I think #Coutinho's one of the top players in the Premier League but there is probably a good seven or eight better ones."

— Viktor Fagerström (@ViktorFagerLFC) August 27, 2017


From what I've seen, fans' views are mixed. I#m firmly in the camp waiting to bite Barcelona's hand off should the reported £130m bid materialize.

With all that's gone on this close season, it wouldn't surprise me if, now that Liverpool have qualified proper for the Champions League, a rush of transfer activity comes about in this last few days of the window. Would I be cynical is suggesting that one or two of Liverpool's targets have been waiting to see if the team gets through or not?

Next up are a couple of England games before a trip down the East Lancs Road to see Citeh. If the Arsenal game is anything to go by, we're in for one hell of a match.


Follow Ben on Twitter @MrBengreen
Latest Forum Discussion