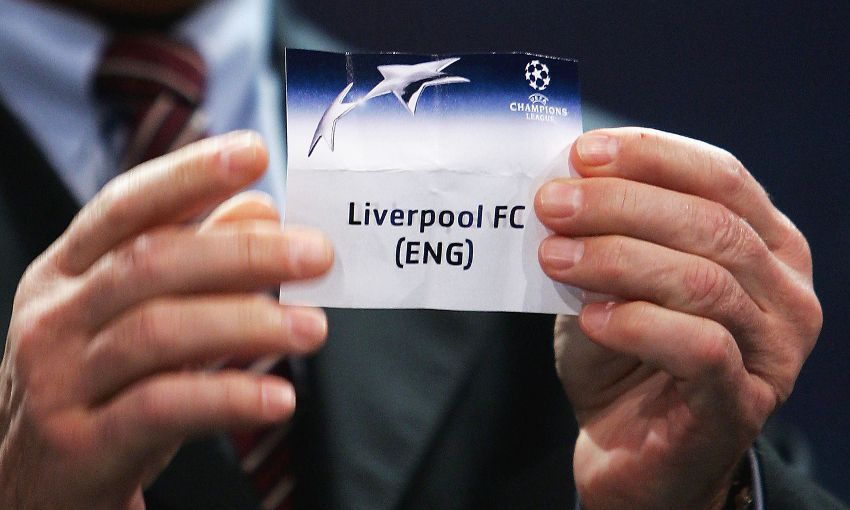 Jurgen Klopp will be smiling from ear to ear after seeing the draw for the Champions League group stages in Monaco on Thursday afternoon.
Liverpool were in Pot 3 for the draw, knowing that there would be at least two tough clubs in their group.
When Fransesco Totti pulled out Liverpool, then Group E, we knew they would be playing Spartak Moscow and Sevilla - two difficult opponents. The fourth team drawn in the group was Maribor from Slovenia.
It could have been a lot worse!
Spurs fans are already in tears after they got Real Madrid and Borussia Dortmund, while Chelsea must face Atletico Madrid and Roma.
The Reds need to continue showing the style they displayed against Hoffenheim at Anfield on Wednesday night. When they are in that kind of form they can be unstoppable.
Roll on September 12/13...