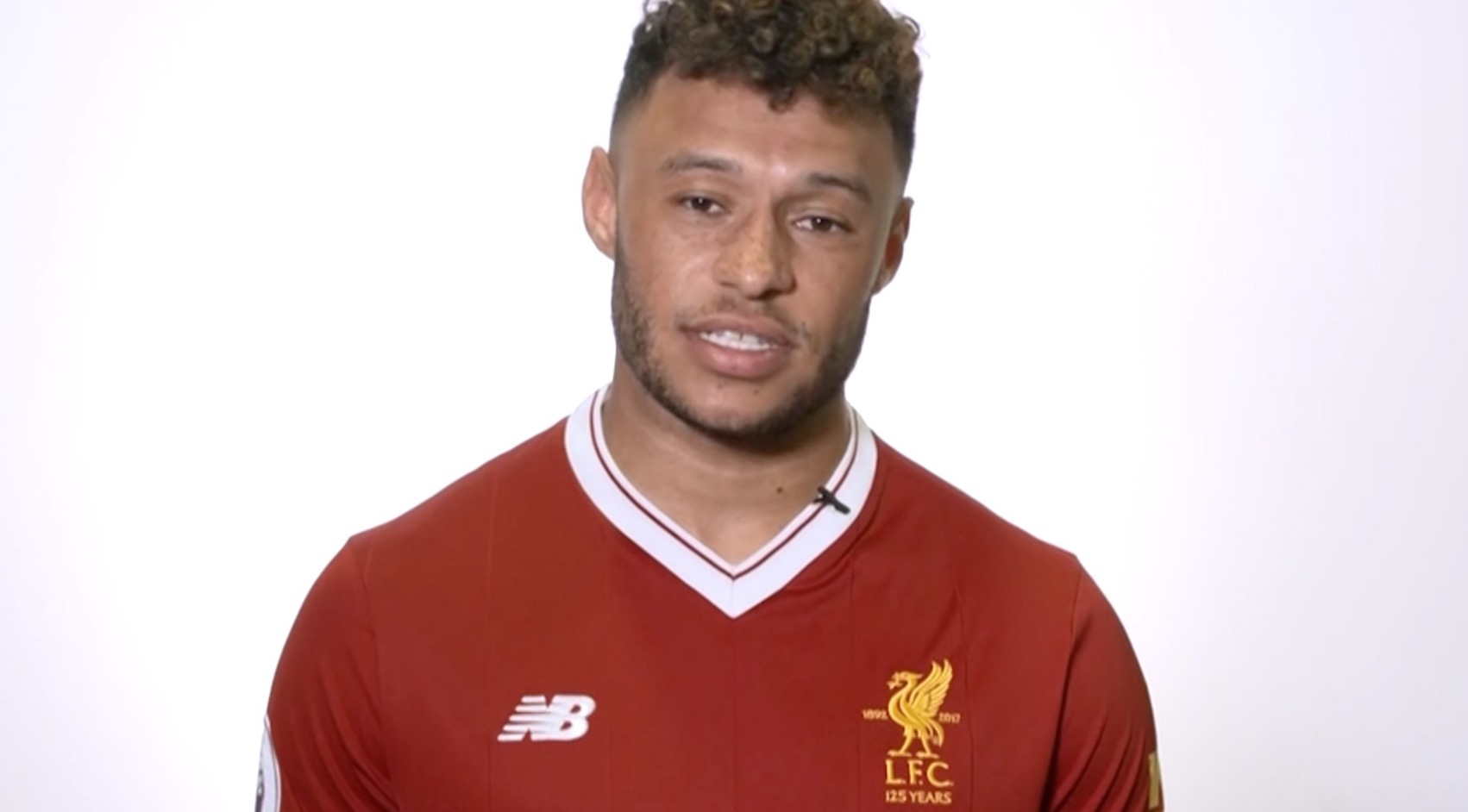 The transfer window closed last night bringing an end to what has been arguably Liverpool's most successful recruitment campaign for years. Yet still some section of the Reds' support remained critical. After bringing in Dominic Solanke in a free, Mohamed Salah for a reported £40m, Andy Robertson for £12m and Alex Oxlade-Chamberlain for £40m - not to mention top target Naby Keïta for £48m+, many supporters reacted emotionally to the club's efforts. Some of which was just totally wrong. Simply deluded.
August 31, 2017
Other prime targets such as Virgil van Dijk and later Thomas Lemar seemingly slipped through the club's finger if many are to be believed. The fact however is somewhat different.
Too many supporters seem unable to grasp that trying to sign Lemar compared to Lazar Markovic are two totally different propositions. When one considers that three of the names mentioned turned down moves to other clubs (Chelsea, Manchester City and Arsenal) in preference for Liverpool speaks volumes about the increased attraction of the project. Sadly, naive behavior in the van Dijk saga early on and leaving the Lemar bid until the 11th hour have been the Reds' undoing. We live, we learn, we move on.
It is absolutely without doubt that this Liverpool squad is stronger than it was last season. Even managing to retain the services of one Philippe Coutinho - at least for the time being.
Whilst I've been critical of the Coutinho situation, and FSG on many occasion. The owners deserve credit for doing what many claimed they haven't done enough before - sticking by the manager. That said, i done believe it's always the right things to do.
I don't see why Liverpool - and others for that matter - continue to hold on to unhappy players who have expressed their desire to leave. In taking this stance, who has benefited exactly? The club? The player? The supporters? Nobody in my opinion. It's just cutting off your nose to spite your face.
It's bad business to let Sanchez walk out next year for free.Take the F*****g money!He don't want to be there! We're Arsenal so some pride

— Ian Wright (@IanWright0) August 31, 2017
My personal opinion is that FSG would likely have sold the Brazilian given the investment in him of an initial £12m and the potential ten-fold return. However, they opted to dig their heels in as per Jürgen Klopp's wishes. They made funds available. It wasn't all spent, but it was available. They have tried to match the top spending clubs in the world.
All of the above in stark contrast to the approach that brought the likes of Markovic, Fabio Borini and Mario Balotelli. Surely Brendan Rodgers would have preferred better but they were the extent to which the club was prepared to go. Not far in anyone's book.
Not since the recruitment of John Barnes and Peter Beardsley has the club really pushed the boat out. I exclude Luis Suarez and Andy Carroll because they were both lucky punts in reality. Not proven, fully established talent. This is Liverpool's first attempt to swim with the big fish under FSG and they haven't done too badly. Surely lessons will have been learned.
Be more discreet and respectful of other teams for a start (cue Southampton reporting the club to the Premier League early on in their pursuit of van Dijk). Klopp also cannot escape criticism.
Have a Plan B for each target rather than stubbornly holding out for "the one". Admirable though that may be. Your car may not be a Porsche but if she's good on petrol and starts every morning, then maybe you're better off... you get my drift!? This is the biggest pain point in my opinion. Selling Mamadou Sakho. Was he that bad? Not particularly. However the lack of a suitable replacement is worse in my opinion.
Overall, I'm happy with the way things have gone. I'm pleased the club has put some substantial funds into the team in a transfer window where many would agree has seen hugely inflated prices. Simply crazy in some cases.
Supporters of Arsenal can have a right to be aggrieved. Same goes for Chelsea. Both have been turned down in preference for Liverpool and that's no mean feat in this day and age. Reasons to be happy? Certainly. More good than bad? I'd say so.
Follow Ben on Twitter @MrBengreen
Latest Forum Discussion