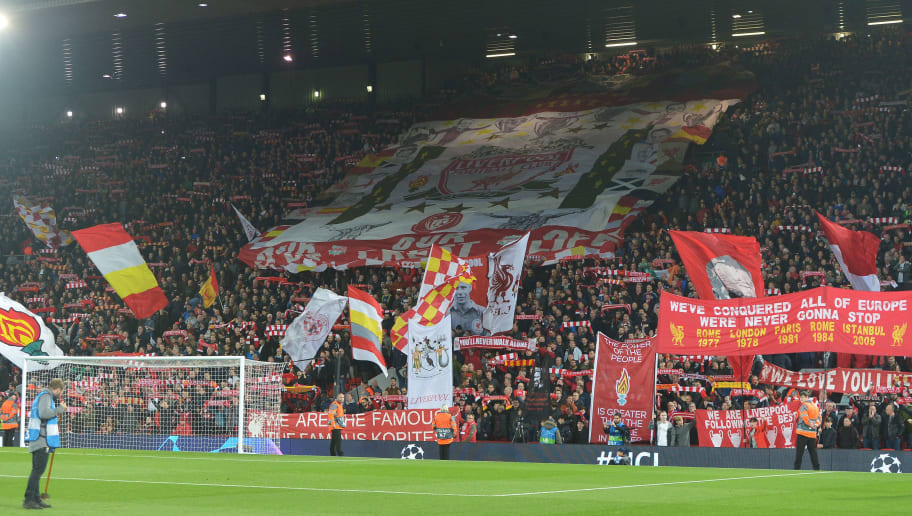 Liverpool's defeat to PSG in France two weeks ago has set up a photo finish at Anfield on Tuesday, as they sit three points behind Napoli and two behind PSG heading into their sixth and final Champions League group game against the Italian side.
While qualification remains in their own hands, the situation they face is one of the most complicated in Champions League history. They could finish anywhere from first to fourth depending on their own result and those elsewhere - and that's just the start.
The complexity of the situation is caused by the lack of weight attributed to goal difference. Head-to-head is the next factor to be considered if points are level, which would be the case if ​Liverpool were to beat ​Napoli on Tuesday.
That being the case, a 1-0 victory at Anfield would see an equal head-to-head record between the two sides, and the Reds would advance on the basis that they have scored more goals over the six matches. A victory by more than one goal would see them win the head-to-head outright.
A win by 2-1, 3-2, or so on, however, would see Napoli win the head-to-head between the two on away goals, so a win isn't necessarily enough for the Reds.
All of that is assuming PSG win against Red Star Belgrade, and win the group, however. What happens in the event of PSG dropping points?
A PSG defeat, should Liverpool win would see both Liverpool and Napoli advance on points. A PSG draw accompanied by a Liverpool victory, however, complicates matters even further.
In the event of all three sides finishing level on points, then the tie is broken by a three way head-to-head. In that circumstance, Liverpool would top the group, and second place would depend on who out of PSG and Napoli has the better goal difference at the end of the night.
Then there's the chance of Liverpool losing to Napoli, Red Star beating PSG, and Liverpool subsequently finishing bottom of the group.
That clears it all up nice and simply, right?

Source :
90min