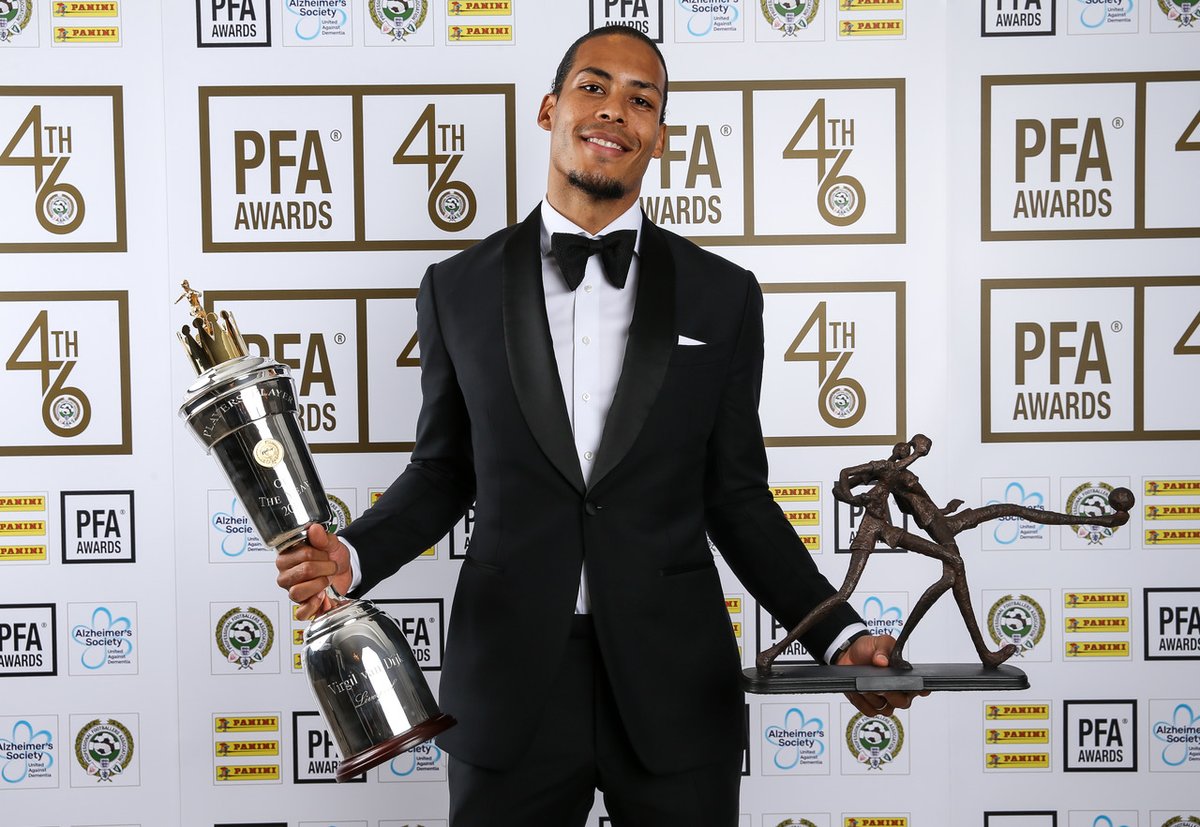 Virgil Van Dijk has been on top form in Liverpool's defence this season and totally justified his £75m price tag.
When asked whether he can be compared to some of the greats in the game the Dutchman said...
"I don't think I'm in that category yet, or at all at the moment," he said. "But I'm feeling good, I had a good season, a good year. For me, it's just the start.
"I want to keep doing what I'm doing, keep progressing, keep working hard and hopefully win a lot more trophies with Liverpool but also the national team."
Check out our latest range of Liverpool T-Shirts